Jesse Cox
Developer/Stenographer/IT Consultant
Quick Glance
"Life isn't hard; it's just complicated."
~ Les Brown
15+ Years Caretaking Experience: Preparing and administering numerous medications, preparing and administering meals, keeping them company, household chores, and cleaning urine/excriments from the floors a few times a day.
Web Technologies: HTML5, Bootstrap, CSS3, jQuery, JavaScript, Python, Apache, Caddy, Linux, and Networking.
Native English Speaker: Received a distinguised rating on state-mandated testing in high school, received a 100% on Freelancer.com's English Spelling and Grammar test.
Tech Fluent: Ham radio license (test requires knowledge of RF practice and theory); Linux system and server user/admin -- hosting game servers, Icecast, and Gnutella server; Was programming my 56k modem in middle school.
Quick Study: Speak German and English; have knowledge of human anatomy; spent 2 years learning stenography; up-to-date on CSS, HTML5, and Javascript; Great with Python.
Professionalism: As a transcriber, I would often take therapy sessions, business meetings, commercial and promotional material, as well as academic papers and volunteer work for the deaf and hard-of-hearing community.
High Marks All-Around: Perfect score on Freelancer.com's English spelling and grammar test, 5-star rating from Upwork, A-rating from Scribie.com, FEMA Certified in emergency communications.
Sales and Marketing Experience: Worked in door-to-door sales and helped in a family business.
Nothing makes me more happy than when an idea finds its way to the surface after brushing up against all the fuzzy areas of your brain. I am goal-driven and I love creative problem solving.
Employment History
"Jesse was a pleasure to work with. He definitely goes the extra mile on the work and makes sure it's rich in quality. Goes to show he genuinely loves what he does. It was very easy to communicate with him and he has a good sense of being able to understand your questions and providing relevant solutions. I would definitely recommend Jesse to anyone looking for services here. Definitely one of the best! I for sure will be looking to hire him in the future!"
~ Shaoib Hasan - Source Code Modifications and Uploading
Scribie.com: A-Rated Transcriber
Upwork.com: 5-Star rating on every job
Arise.com (Call-Center): Customer Service Representative for Comcast/Xfinity
Mama's Herbal Shop: Cashier/Stocker/Greeter
Olympia Sales Club: Door-to-Door sales
At-Home Caretaker: At-home caretaker for my grandfather and grandmother (15 years)
Experience
FreeCodeCamp -- Work Well in Teams
FreeCodeCamp is an online community of web developers who train and assist one another in the pursuit of their practice. You can find my profile here: https://www.freecodecamp.org/ki4jgt
Here are some of the projects I've completed:
Hobby Projects and Experience -- Work Well Alone
(Click the blue links to see the actual sites. Click the images to see what they look like.)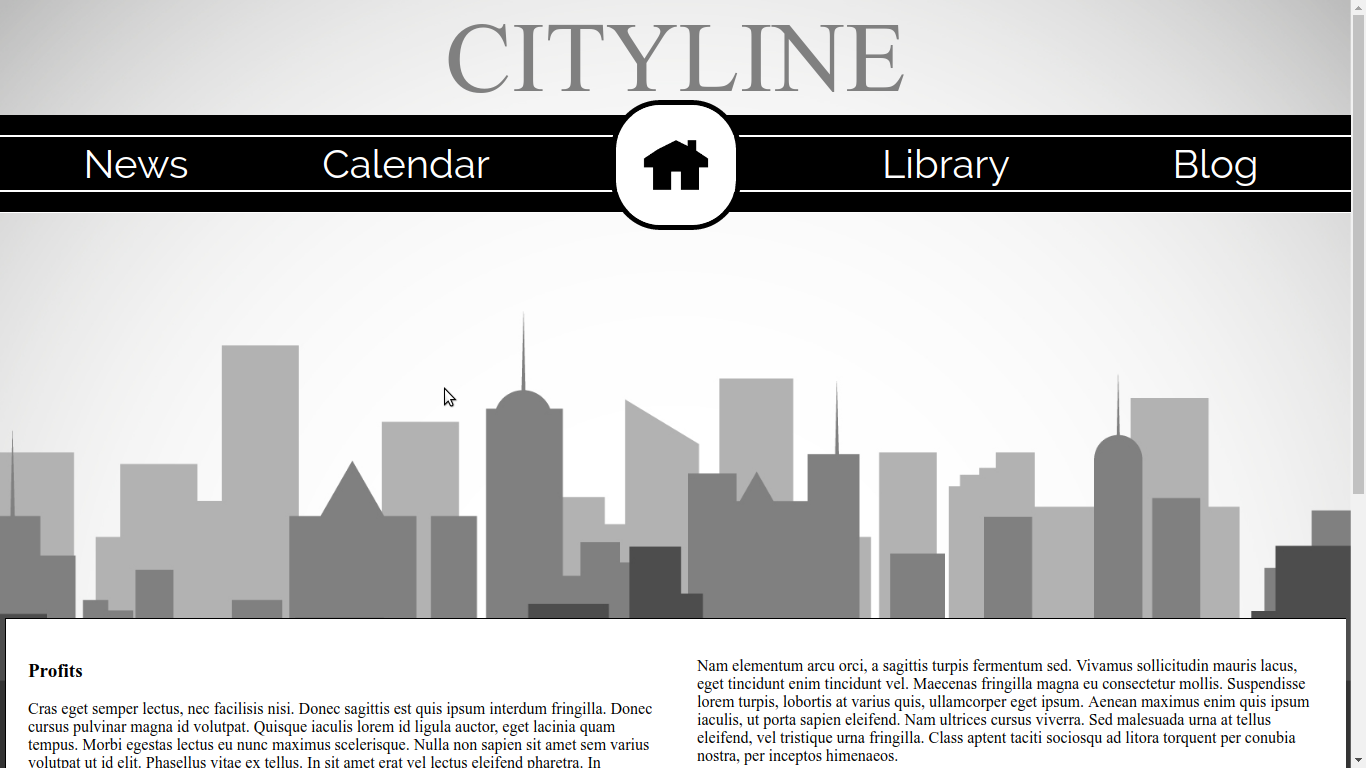 This Page: This entire page was designed by me. It is completely mobile and print responsive (the site is mobile-responsive and printer-friendly).
Node-Webkit: Media Player using YouTube Player API (Click the + button to add videos to the playlist) -- uses JS, CSS, and HTML5. Initially planned for NWJS on the desktop but YouTube doesn't allow music playing from desktop. So I added a webview frame into my app and displayed the online version in the application.
Transkripshun: Audio Transcription Software: Transcription software comparable to ExpressScribe -- Created with Python3, OpenGL, and XLib -- uses global macros to allow pausing and playing audio from anywhere on desktop.
Pretty in Pink: Simplistic HTML page -- Demonstrates use of CSS and HTML.
Cityline: Stylish Consumer Reader -- HTML and CSS.
Mercy Web Browser: Web browser sporting P2P protocols and academic focus -- written in Python3 and Gtk.
3D Graphic Design & Photography: Link to my DeviantArt profile.
Sales & Marketing: Worked in family-owned herbal business for 5+ years. Held down my own door-to-door sales gig. I also served as a CSR at Comcast through Arise.
Computers & IT: My skillset with electronics is limitless. I love breaking the operation of things down to their core, merely for the purpose of understanding them. My experiences include: programming, servers, networking, trouble-shooting, etc.
Screensaver: Got bored one day. . . Wanted something new on my computer. . . So I decided to write a screensaver.
Quick Study: I currently speak 3 languages: English, German, and Esperanto; I have dabbled in many more. I'm teaching myself stenography. I'm certified by the Federal Emergency Management Agency in the United States.
Patient and Detail Oriented: Since middleschool, I've been caring for my elderly grandparents. This included cleaning up after and preparing meals for them (24/7 job).
SIMP Media Player: This was another project I built in complete and utter boredom. It's a media player for my desktop and written in Python3 and OpenGL.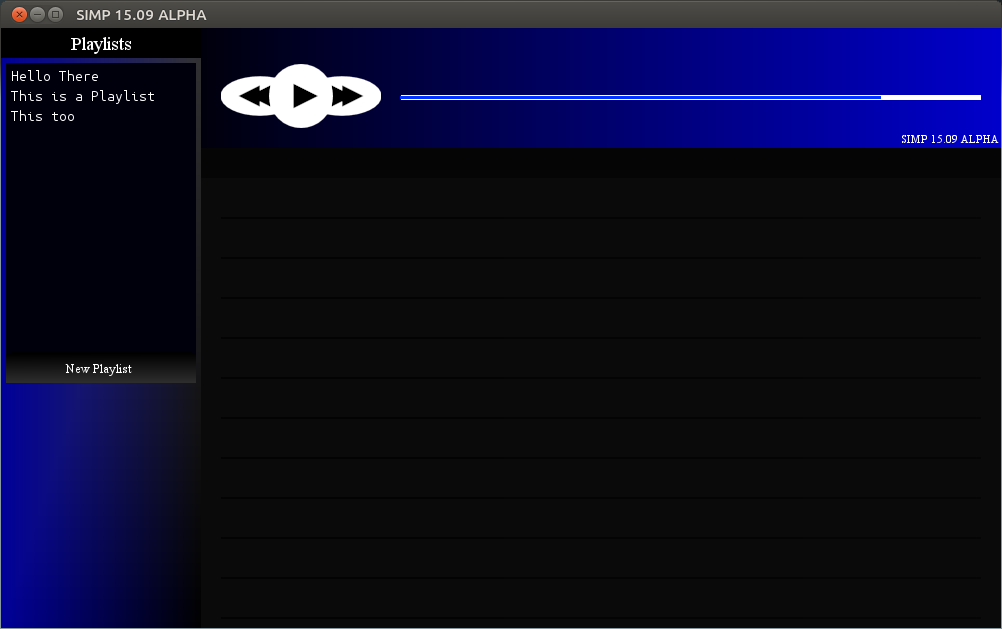 Medical: I frequently had to care for my grandparents medically. I also hope to pursue a degree in biological anthropology.
Icecast: I've setup and run my own Icecast server to hear music throughout my home -- little piece of advice, DON'T! There's a horrible lag.
Steno-Writer: Transcription software for stenographers, written in Python and OpenGL.
Caddy: Having set my own blog up, I needed to play with Caddy for a bit. It's an awesome little server.
Blue Skies: This is a weather blog I did.
Minetest Game Server: I hosted a minetest game server for about a year.
Certifications
Freelancer.com: Perfect score in (US) English and punctuation.
Testing: I received the highest award possible on all my school's state-mandated testing (Math, Science, Reading Comprehension, and History) my junior year of highschool. My school paid me $100 for that.
Amateur Radio License: Issued by FCC in 2005 (Obtained during highschool)
ICS-100: Issued by FEMA in 2007 (Obtained during highschool)
Copyright © 2017 Jesse Cox, All Rights Reserved.